This week, we began incorporating wrestling from all over the world. As always, we pay no mind to spoilers and base all Ups and Downs on shows that air from Wednesday through Tuesday. If you feel like we're missing someone or a promotion, tell us about them on Facebook, Instagram and Twitter and we'll take a look! 
5 Up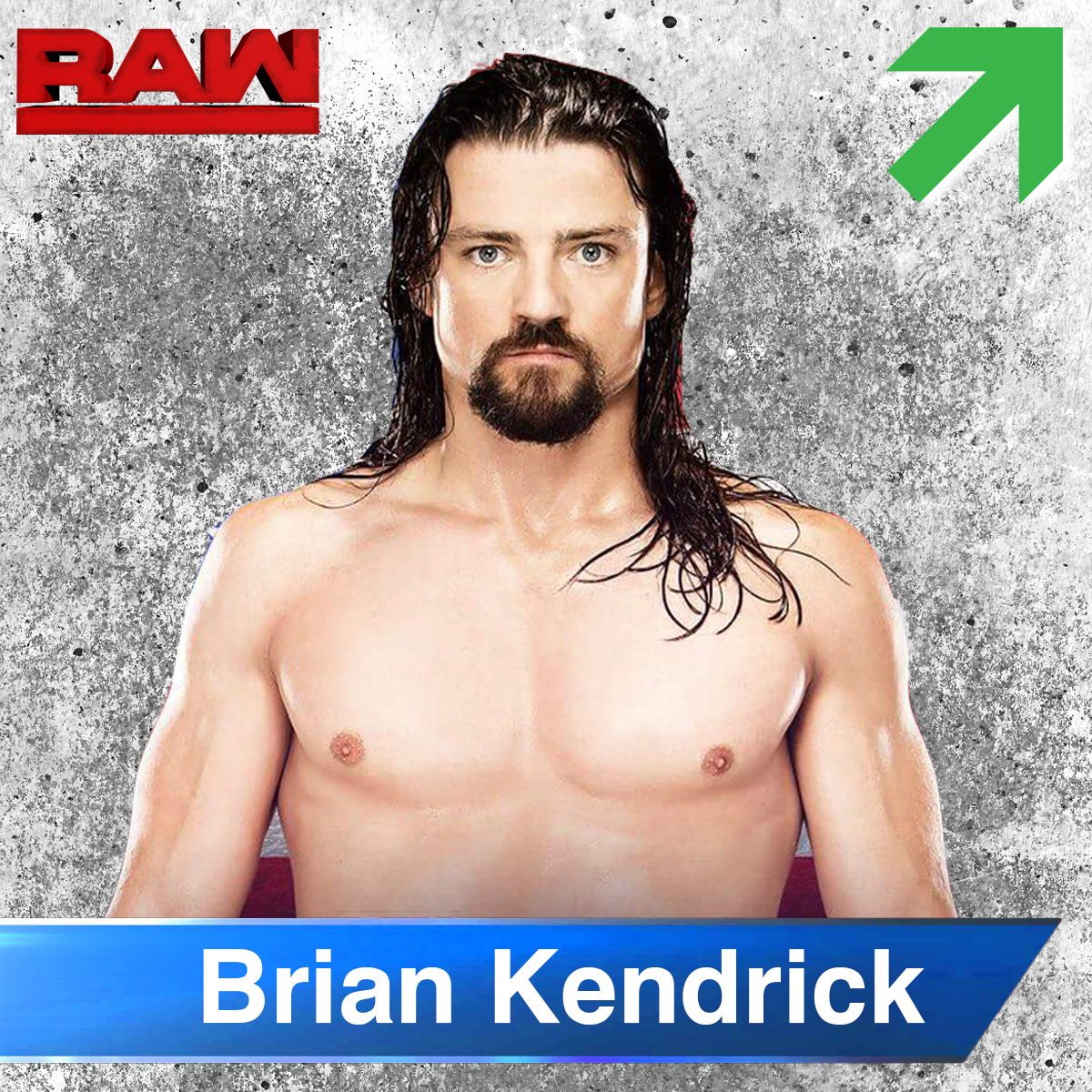 The Brian Kendrick has returned to the WWE main roster and he's wasted no time picking up where he left off: chasing championship gold. During his last run, Kendrick and his tag team partner Paul London held the WWE Tag Team titles for a record 331 days (A record that stood until New Day recently broke it!) Wrestling on Raw for the first time in 7 years, Kendrick bested 3 other cruiserweight stand outs to earn a shot at TJ Perkins' Cruiserweight Championship at Clash of Champions. At 37 years old, this could be TBK's last title match in WWE…or the start of a fascinating and deserved reign as champ.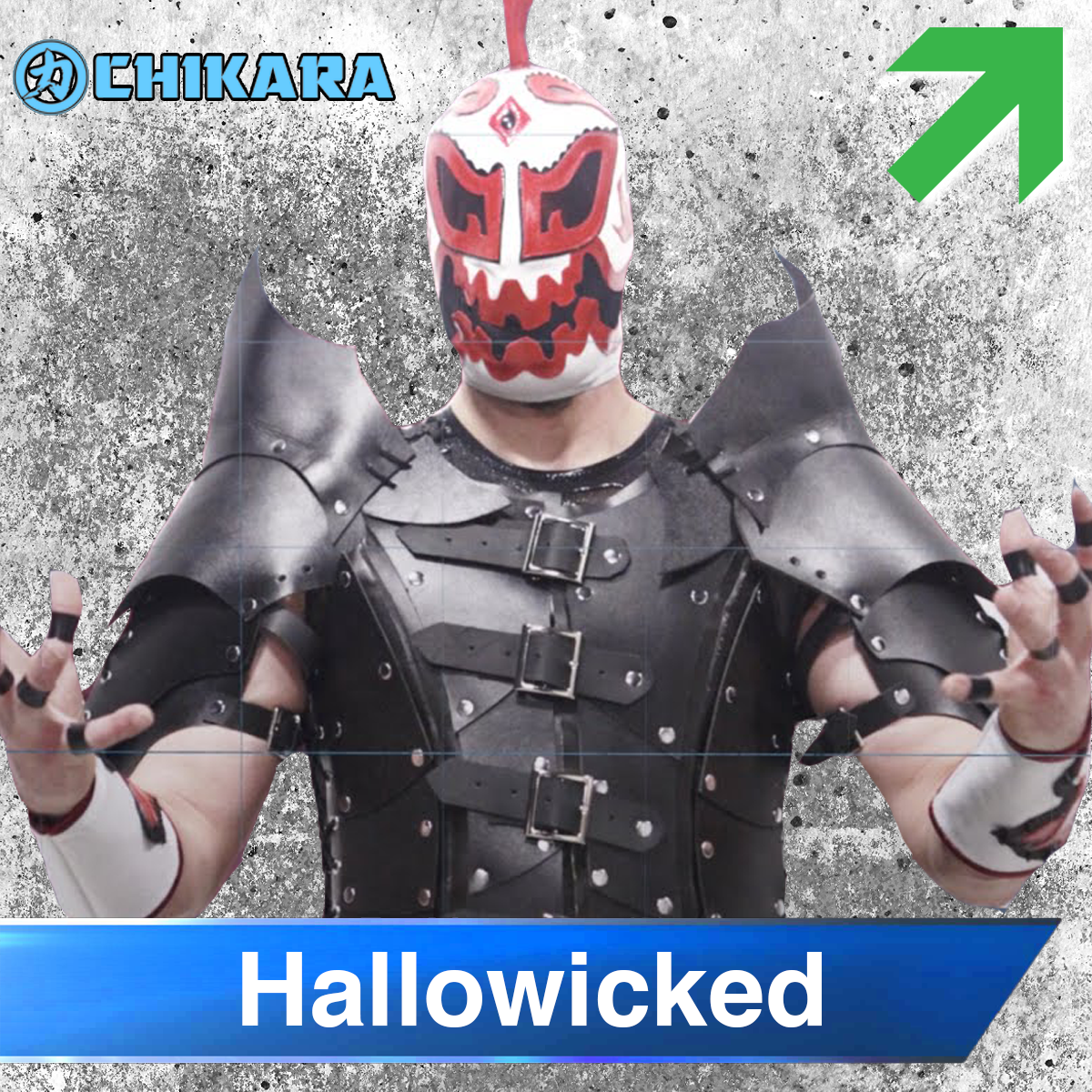 Chikara Grand Champion Hallowicked is on fire. Now serving the evil entity Nazmaldun, the Sleepy Hallow native has dominated Chikara over the past 18 months. When the Philly-based promotion visited the UK early last year, Wicked defeated Icarus to become the Grand Champion and the first wrestler in Chikara's history to win every title. He lost the title briefly to Princess Kimberlee before taking it back in Scotland a few months later, becoming the first ever 2 time champion. His match with Drew Gulak at last Saturday's The Black Goodbye was an instant classic and would have fit right in on the Cruiserweight Classic. As a matter of fact, maybe we should add him to the list of potential 2017 CWC participants!
Dean Ambrose rebound in a big way after being a Down just last week. On Smackdown, Dean Ambrose squared off against John Cena and did something only about 6 guys have done in the past 5 years. He won clean. Not only does he have a WWE Title match set for No Mercy with Styles and Cena, Smackdown GM Daniel Bryan also awarded the Lunatic Fringe a one on one championship rematch with Styles. That match happens next week on Smackdown.
On this week's episode of Ring of Honor TV, The Addiction pinned Rocky Romero in a 6 man tag match (Beretta and Okada were Rocky's partners). Since their reign began, the Ring of Honor tag team champions' have beaten The Young Bucks, Motor City Machine Guns, Tanahashi & Elgin, War Machine and RPG Vice. It seems as though no one told Christopher Daniels and Frank Kazarian that they've got a combined age of 85 years old. But after seeing their "Best Meltzer Ever" finisher, I wouldn't want to be the one to break that news to them. The Addiction faces the biggest threat to their reign at All Star Extravaganza when they do battle with the Motor City Machine Guns and The Young Bucks in Ladder War 6.
After performing quite the memorable introduction for her husband at PWG's Battle of Los Angeles, Brandi Rhodes is putting down the mic and lacing up her boots. The former WWE ring announcer is heading to Impact Wrestling, not as broadcaster but as a Knockout. Going from announcing to wrestling is typically a disaster (Cole), but the former competitive figure skater is young enough and athletic enough to make the jump. Looking forward to her in-ring debut.
5 Down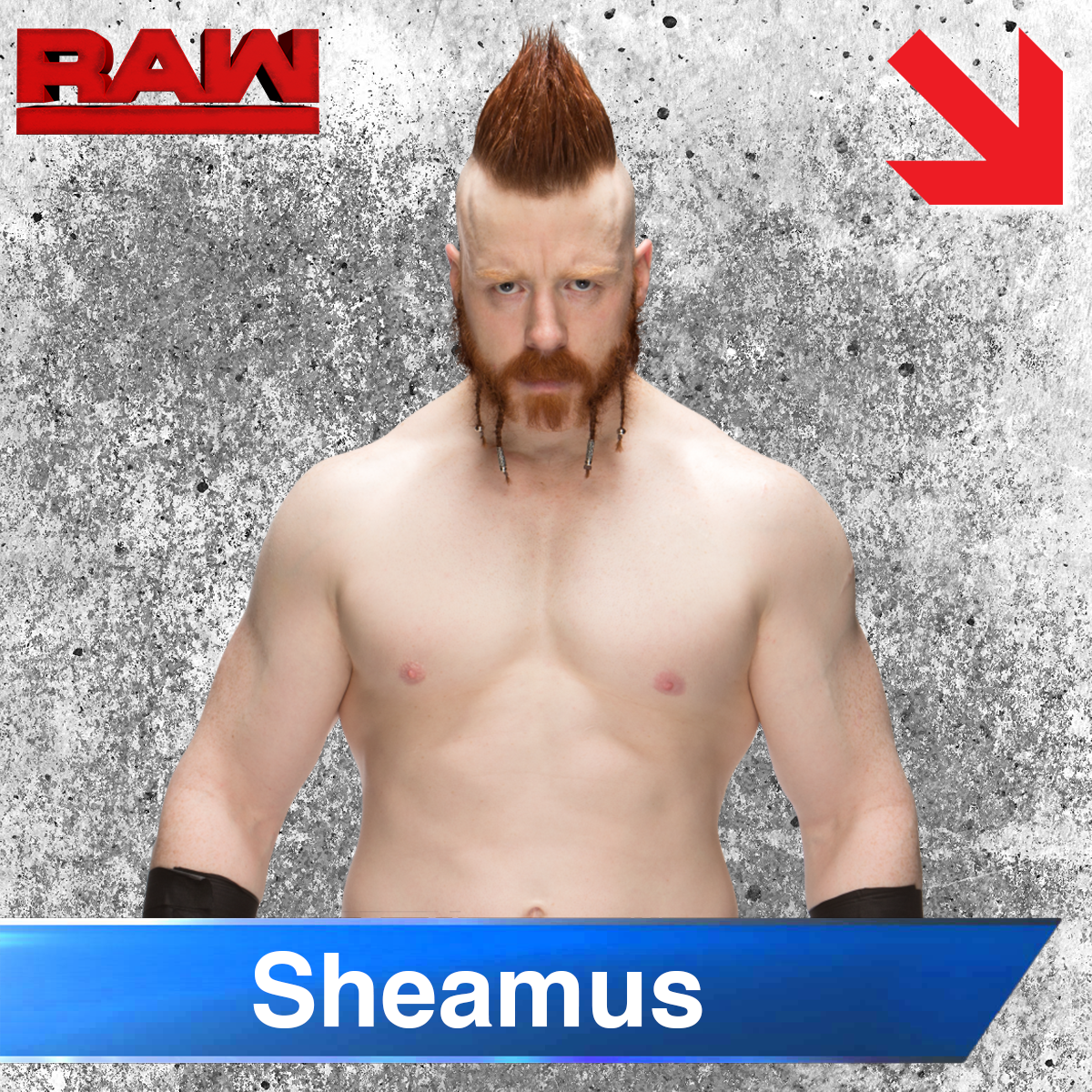 How the mighty have fallen. The Celtic Warrior has dropped 3 straight matches to Cesaro in their best of seven series. If he could have eked out just one victory, this thing would have been over and Sheamus would have earned himself a Universal Title shot. Instead, he faces Cesaro one last time this Sunday at Clash of Champions where the Swiss Superman has all the momentum.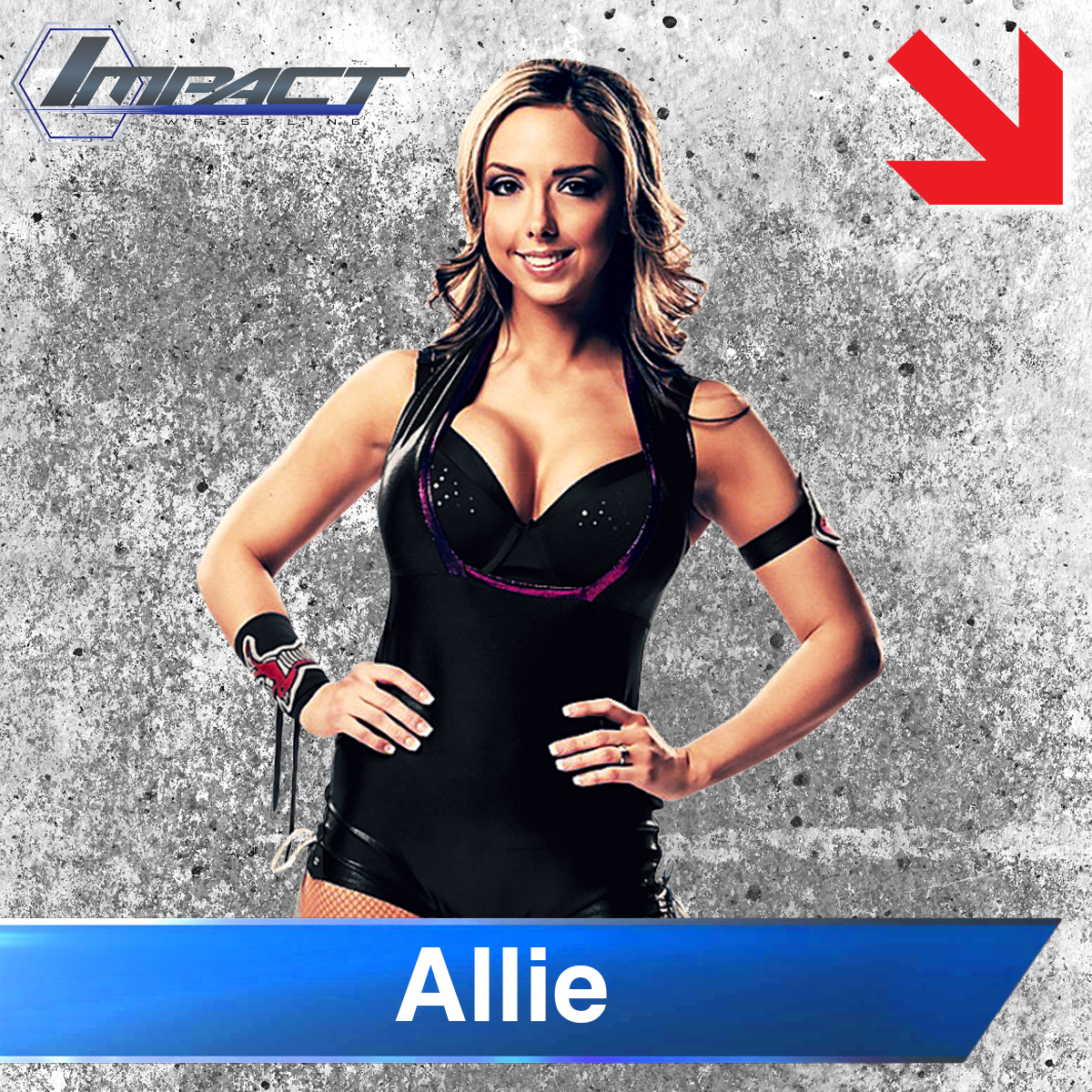 Poor Allie. Since joining the TNA Knockouts division, she's been subjected to bullying and harassment from the likes of Sienna and her mentor Maria Kanellis. Allie had her moment in the spotlight last month when she accidentally and unknowingly won the Knockout's title. Marti Bella knocked Allie unconscious but she conveniently fell on Madison Rayne for the match winning pinfall. Allie's reign was cut short when Maria demanded she hand the title over. Allie obliged. This week, Knockouts Champ Maria pulled Allie from the Number 1 contender's gauntlet match which was ultimately won by Gail Kim. We know Allie has some serious potential under her bubbly exterior. We can't wait for that to rise and for Maria to get what she deserves. Until then, we just feel bad for her.
First chance, last chance, clean or cheated, Dolph Ziggler keeps finding himself laying on the mat looking at the lights while the ref counts 1-2-3. A big win in the six-pack challenge to become #1 contender and a noble showing against Dean Ambrose at SummerSlam seemed to have Ziggler on the right path, but the fact of the matter is…he hasn't won a meaningful match in over two months (and he didn't do much better in the months before that). The Show-Off needs to find a way to overcome the odds as his importance and relevancy continues to erode.
We love No Way Jose. Stone Cold Steve Austin loves No Way Jose. Top tier opponents love No Way Jose too…because they can beat him. Since debuting in April, No Way Jose has won several matches. Unfortunately, it's hard to recall who those no name opponents were. When he faces big names like Austin Aries or Bobby Rhoode, Jose comes up short. His fun loving attitude is contagious, but if you want to make it in NXT, you have to focus and find a little bit of a mean streak. Jose has time to turn it around, but you always have to be looking over your shoulder because no one will wait for you.
We hate to Down the big man again, but Crews hasn't won since becoming the IC title #1 contender in early August. Now he appears to be on a collision course with not just Baron Corbin but the newly debuted Jack Swagger. Swagger is poised to make a splash on Smackdown and it may come at the expense of Crews. If he loses again, where does he go from there?