1
Best: Seth Rollins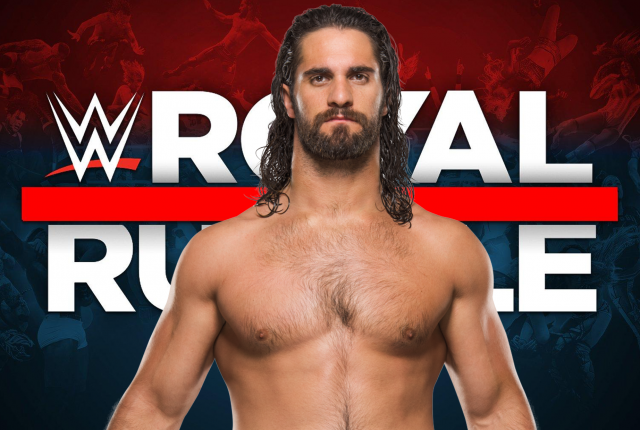 We're all thinking it, I'm just saying it: Seth Rollins should win the Royal Rumble, go on to WrestleMania and topple the Beast Incarnate Brock Lesnar. Not since Stone Cold's first Rumble victory has the most predictable winner also been the fan favorite to win it all, but Rollins has proven himself to be the best homegrown talent WWE has had in a decade. His first major Mania moment came when he had the most memorable Money in the Bank cash in ever. Now it's time to get his babyface Mania moment!
2
Worst: Braun Strowman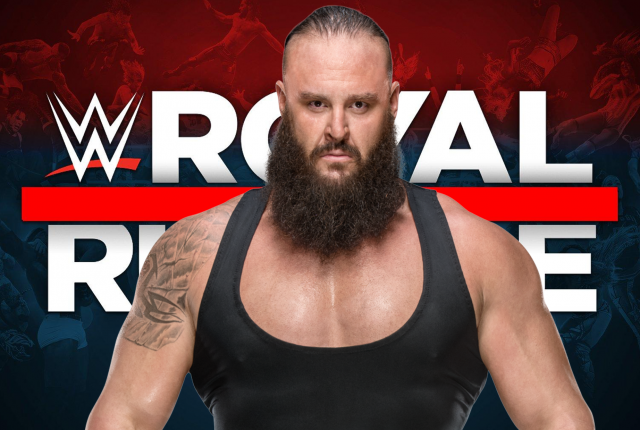 2018 was a bizarre year for Braun Strowman. Fans fell in love with him and he seemed destined for the main event. But he lost steam with some crucial losses, a poorly executed heel turn and a lingering injury late in the year. When Braun lost his title opportunity against Brock Lesnar, most believed it was due to that injury. But his match against Finn Balor on the Rumble Go Home episode of Raw proved he's ready to go. Braun should have beaten Brock years ago and been Universal Champ. Sadly, that ship has sailed and having Braun re-earn yet another shot at Brock by winning the Rumble is just the wrong move. Stranger things have happened though.